PreSTARSkate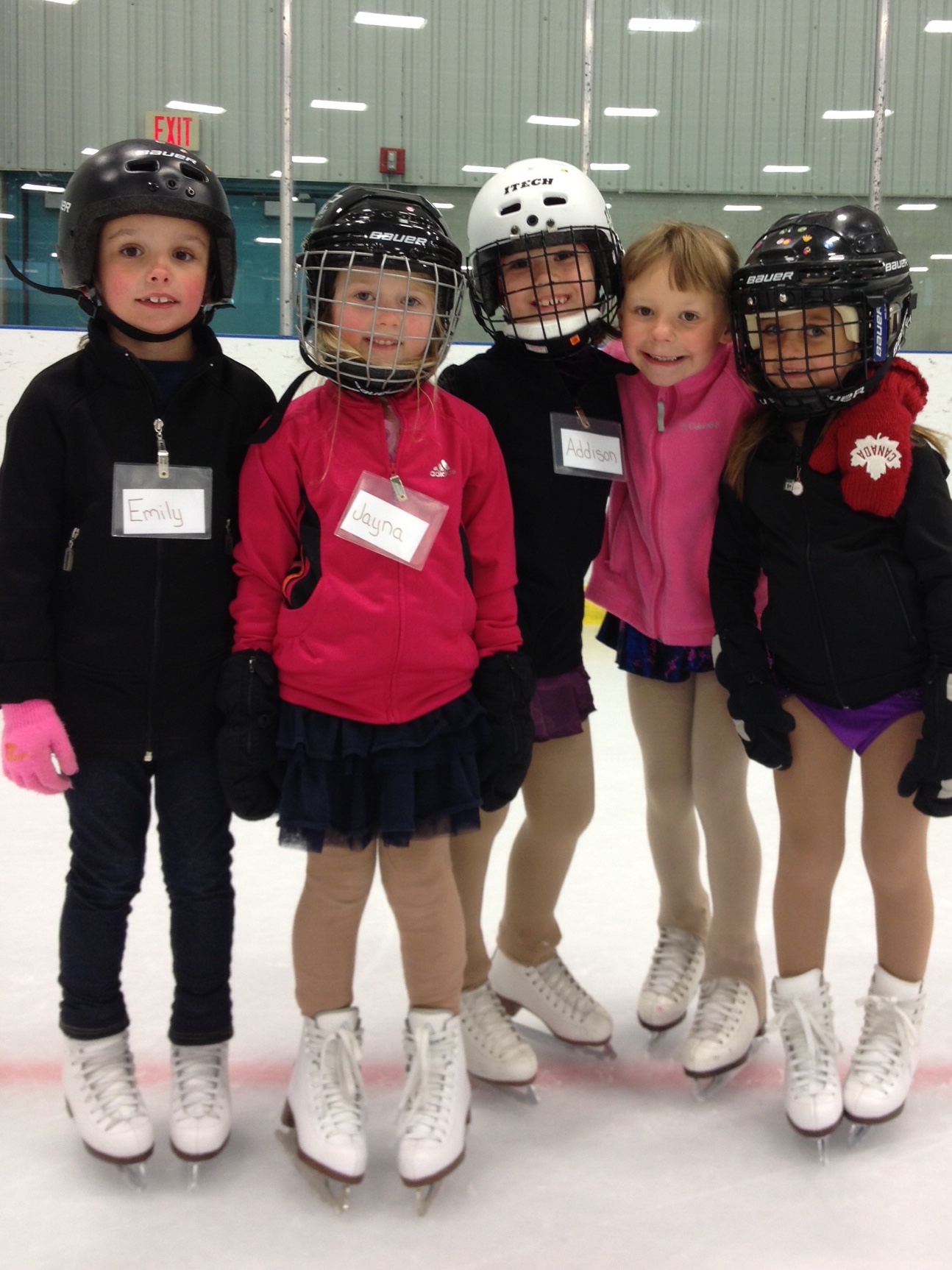 PreSTARSkate is a program designed to help skaters make the transition from CanSkate to STARSkate. The program focuses on skills, tests, achievement, and recognition. Pre-STARSkate is an introduction program designed to teach the elements of figure skating in a group lesson format. To participate, skaters are encouraged to have completed the stage 4 badge in the CanSkate program or have been invited by a coach. PreSTARSkate offers opportunities for skaters to develop basic figure skating skills, with the option of taking Skate Canada Tests.

The program is taught in a group format, during regular Junior skating sessions. This is beneficial to the skaters since they then get to be with skaters who have recently completed the PreSTARSkate program.

March 1, 2022
All Restrictions have been removed!
Restrictions February 14, 2022
Effective immediately the Restrictions Exemption Program is removed, along with most associated restrictions. You are no longer required to show proof of vaccination, a rapid test result or an exemption letter.
Mandatory masking requirements are removed for Children 12 an under.
Adults and children 13 and over are required to wear masks; youth can remove masks while actively participating in sports
Covid Restrictions September 27, 2021
The Red Deer Skating Club received the information that the City of Red Deer will be implementing the Restriction Exemption Program for sport, fitness and recreation. Please see attached documentation.
1. What this means is that as of Monday September 20th, all vaccine eligible participants (age 18 and older) and all visitors to any City owned property will require:
Proof of vaccination through electronic or paper records
Partial vaccination (single dose) as long as the dose was given 14 days before the session.
Full vaccination
Proof of a Privately paid negative PCR or rapid test within 72 hours of activity
Documentation of a medical exemption
The facility staff will be checking paperwork or passports upon entry into any of their facilities.
2. Youth age 12-17 are not required to show proof of vaccination while visiting facilities to actively participate in sport, recreation and performing arts programs.
3. Youth age 12-17 must show proof of vaccination, medical exemption or a negative test result to enter a facility while not participating in activity. This includes as spectators or using the concourse and common areas.
4. Youth under 12 can access facilities for any purpose with out vaccination. They will need to screen for symptoms, are required to wear a mask and physically distance.
NOTE: Facility policy requires children under the age of 8 to have parent or guardian over the age of 16 on site. You many have someone else bring your child in to the class as long as they meet the requirements.