Top Content Title
This is an additional section to be able to add content




Private Lesson Coaches
The following coaches are under contract with the Red Deer Skating Club to teach Figure Skating private lessons. Skaters are required to contact directly to book lesson times. Please talk with your coach about appropriate times, levels, and cost.

LANA BELLMORE

PROVINCIAL COACH
Coaching Since 1991
Rate: $12.00
Phone: (403) 506-1880
lanabellmore@gmail.com
Certification: NCCP Level 2 & Level 3 Theory. Coaching since 1991. Available to coach all disciplines including: Freeskate, Choreography, Dance, Interpretive Programs, Skating Skills & Canskate. My coaching philosophy is to instill the love of figure skating to my students and encourage them to strive for their goals through a fun, consistent and positive approach.

JENNIFER SHIGEMATSU

REGIONAL COACH
Coaching Since 1993
Rate: $11.50
Phone: (403) 385-0222
mjmk@live.ca
I started out skating at the age of 3 and throughout the years I have been a skater, coach, skating mom and most recently a judge. Coaching skaters aged 2 to adult and from beginner to gold levels in all disciplines is very rewarding. I love sharing my passion and knowledge of skating and continue to have fun on the ice. Currently, I have the opportunity to coach Canskate, Prestarskate and Starskate programs in Red Deer.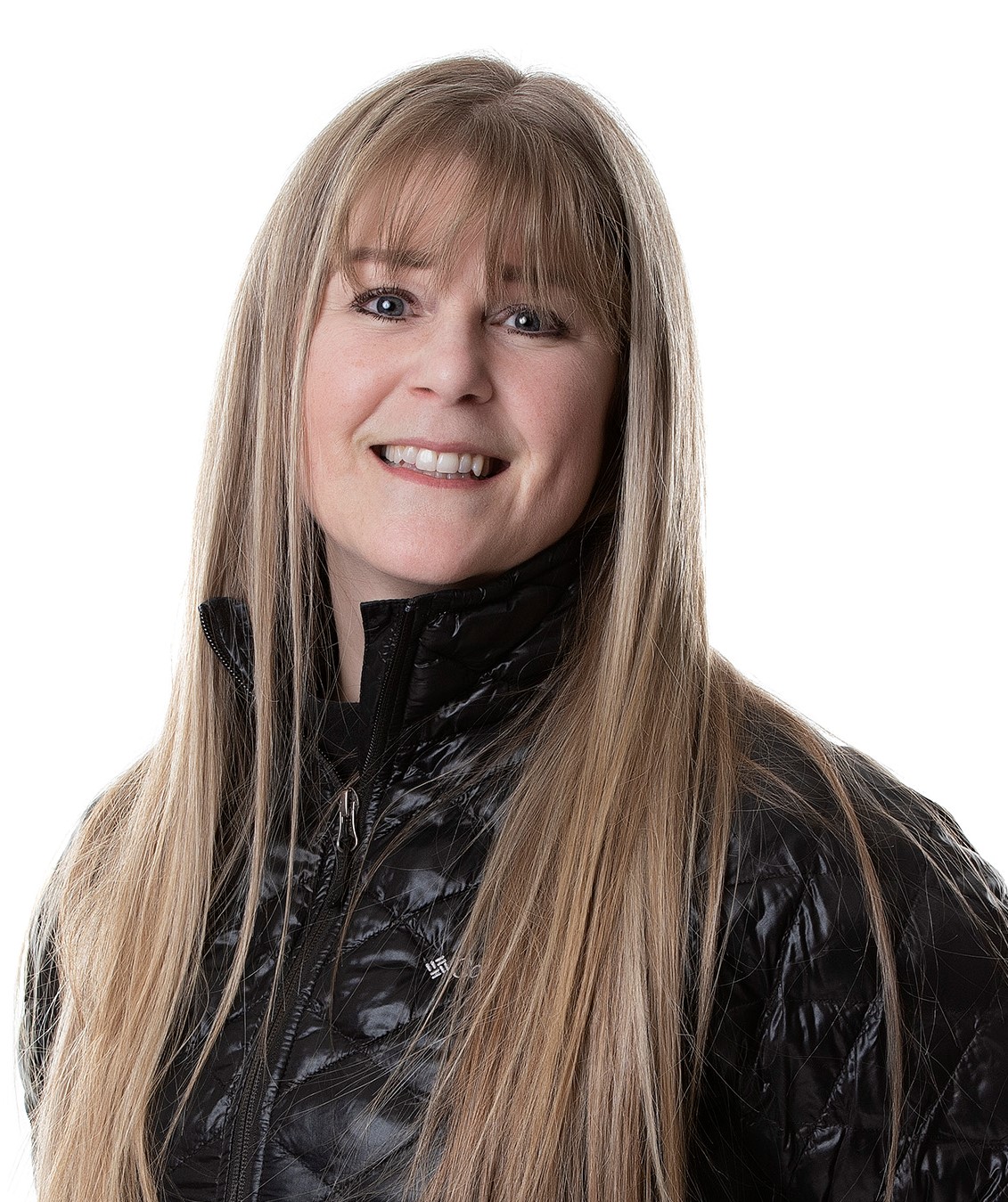 PATTI SOMER

NATIONAL COACH
Coaching Since 1982
Rate: $13.00
Phone: (403) 396-3964
pattisomer@gmail.com
I have been coaching for 40 years. I have coached skaters of all levels and abilities, right from the first step onto the ice up to competitive athletes. Currently I coach Preschool Canskate group programs and as well I am a private lessons coach. I teach all disciplines of skating: Freeskate, Dance, Artistic and Skating Skills. I have thoroughly enjoyed the thrill and challenge of coaching many bright, talented, aspiring competitive skaters from the Central Alberta area who have realized National success. I have been involved in skating since I was 4 years old. There is something special about being on the ice skating – it makes me smile and I enjoy sharing my passion for skating. I simply love this wonderful sport and enjoy children of all ages. It would be my great pleasure to work with your daughter or son, please feel free to contact me to book lesson time, I will do the best I can to accommodate all requests.
MORGAN RATTAI
Provincial Coach
Coaching Since:
Rate: $11.00
Phone: 780-298-3258
morganrattai@outlook.com
I started coaching in 2002 after years of being a program assistant for skating programs in Saskatchewan, where I grew up and found my passion for skating. Since starting my coaching journey, I have also completed my bachelor's degree in Education, and I work as a high school biology and science teacher by day. I joined the coaching team with the Red Deer Skating Club in 2020 and have been doing canskate and teen skate group programs. I am excited to join the group of coaches providing private figure skating lessons and sharing my passion for figure skating with the skaters in Red Deer. I am available to coach all disciplines and levels of skaters and I look forward to hearing from you!

JESSICA MACKAY

PROVINCIAL COACH
Coaching Since 2014
Rate: $ 11.00
Phone: (780) 999-4192
jess.sergeant@hotmail.com
I started out my skating skating career with the red deer skating club at the age of four for fifteen years. During this time I have won five provincial titles, a national bronze medal, competed at a national and international level for several years and have also achieved quad gold. As my competitive career ended, a new one started. For the past two years I have been working for Willy Bietek Productions as a performance skater on Royal Caribbean Cruise Ships. Prior to these adventures and in between, I have been teaching PreSchool/CanSkate as well as working on my Level 1 coaching. Skating will always be a strong passion of mine but it has been these past few adventures that has sparked a new passion for coaching. I want to help guide and give the students I teach the right tools to help achieve success within their skill level.
Group Program Coaches
Patti Somer
National Coach
Lana Bellmore
Provincial Coach
Jessica Mackay
Provincial Coach
Jennifer Shigematsu
Provincial Coach In Training
Morgan Rattai
Provincial Coach
Donna Randal
Group Program Coach
Alana Patrick
Group Program Coach
Megan Douglas
Group Program Coach
Devan Korsiger
Group Program Coach
Asha Haywood
Group Program Coach
Nicole Sabasch
Group Program Coach
Marissa Crosby
Group Program Coach

Coaches Code of Ethics
Our coaches are required to adhere to a coaches code of ethics. You can read it here.



Bottom Content Title
This is an additional section to be able to add content