Welcome to the Red Deer Skating Club
We are Central Alberta largest skating club, and we have been teaching skills, technique and sportsmanship to all levels of skaters in our community for over 60 years. We offer a dynamic and comprehensive range of programs year-round; from learn to skate, recreational skating, adult skating, power skating and figure skating which improves the skills of our 1300+ members, who range in age from 3 to adult.
Our aim is to help each skater achieve his or her personal goals, enhance self-esteem and promote a healthy lifestyle. We do this by teaching high quality skills in a friendly, accessible, team-oriented environment. We are a not-for-profit Skate Canada sanctioned club with our year-round operations made possible thanks to our dedicated team of volunteers, who work alongside our professional skating coaches.
COVID INFORMATION
We are not forming cohort groups with our programs. Instead we are physically distancing and when we are not on the ice we are using masks.
CANSKATE REGISTRATION INFO
Skaters MUST

turn 5 years of age during the session OR previously been registered in our programs.

Children need to be able to stand up on their own. If this is not your situation please DO NOT register. We are restricted by Skate Alberta and have signed compliance forms regarding this. You will not be able to participate in our programs

If at all possible one spectator per participant allowed in the arena

Log in and health screening and temperature checks and hand sanitizing for skaters and parents

We are now able to use dressing rooms but everyone must be wearing a mask

Masks must be worn in the lobby, hallways and all general areas, once you are seated you can remove your mask if you are physically distanced from the next family

There are NO REFUNDS for any reason

When you register you will agree with our COVID policy

Numbers will be limited for each program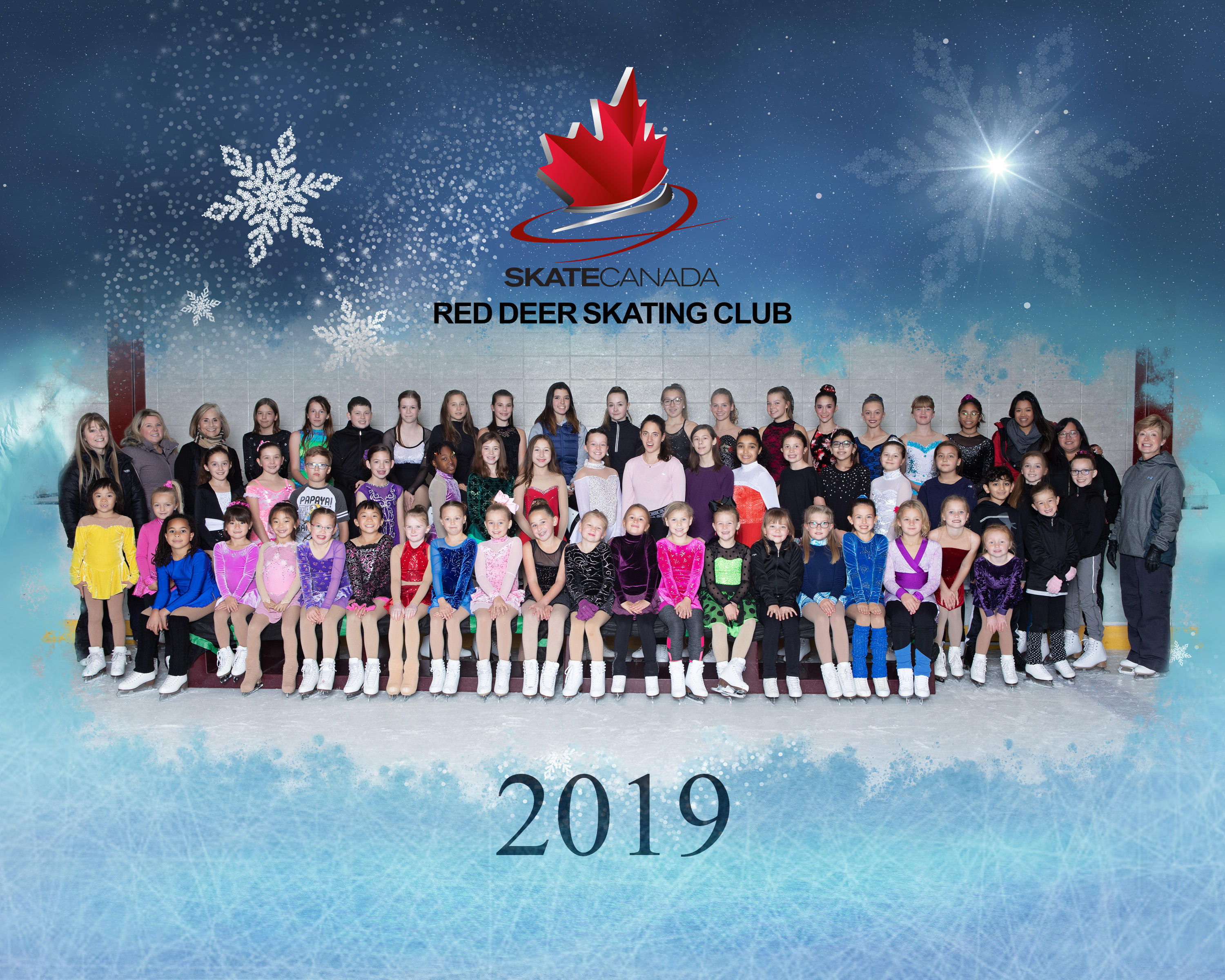 Providing year round skating for all ages and levels of skating!
CANSKATE
POWERSKATE
ADULTSKATE
FIGURE SKATING: PRESTARSKATE
FIGURE SKATING: STARSKATE
Doug Swanson
F.I.R.S.T. Place for Human Performance
Red Deer, Alberta
403-896-7316
F.I.R.S.T. Place was established in 1996 after years of exploring and experimenting with sport psychology principles many athletes of the Titans Track Club, Red Deer. With many talented athletes capturing local, regional, provincial and national honours I was fortunate to hone my skills. My first venture outside of track and field was into Hockey Alberta's Program of Excellence. Hockey Alberta, through Scott Robinson, Barb Marsh and Rick Polutnik were huge sponsors and mentors, who started me on a thrilling journey through literally thousands of athletes and hundreds of sports. Three years into the development of F.I.R.S.T. Place for Human Performance, I was very fortunate to have been mentored by Brian MacNaughton, Brian Ellerman and Rob Dawson as the "sport psych guy" for our 1999 Alberta Canada Winter Games team where we captured a Gold Medal. Twenty-two years later (1996-2018) I continue to be thrilled with many opportunities to support, athletes, coaches and associations in the design and development of mental skills.
Current program efforts include Seasonal Planning for Mental Skills and three main Mental Skills Seminars 1) Life is Hard - Get a Helmet; 2) Put on the Helmet and 3) Polish the Helmet. I frequently venture into education and human service venues with Influence through Relationships. Additionally, any opportunity to speak and explore Applied Behavior Analysis (Positive Behavior Support) is welcomed.
I am currently engaged in many writing activities including manuscripts entitled Walden 3, Re-frame, Postcards and Inked.
I am very fortunate to be afforded many opportunities to do what I love to do. Favourite quote, for my entire professional teaching career, continues to be, "I am a teacher of athletes; he / she that spreads a wider breast than my own, proves the worth of my own (Walt Whitman).
* FALL (October - December) 2020 REGISTRATION IS
COMING SOON!!!