Top Content Title
This is an additional section to be able to add content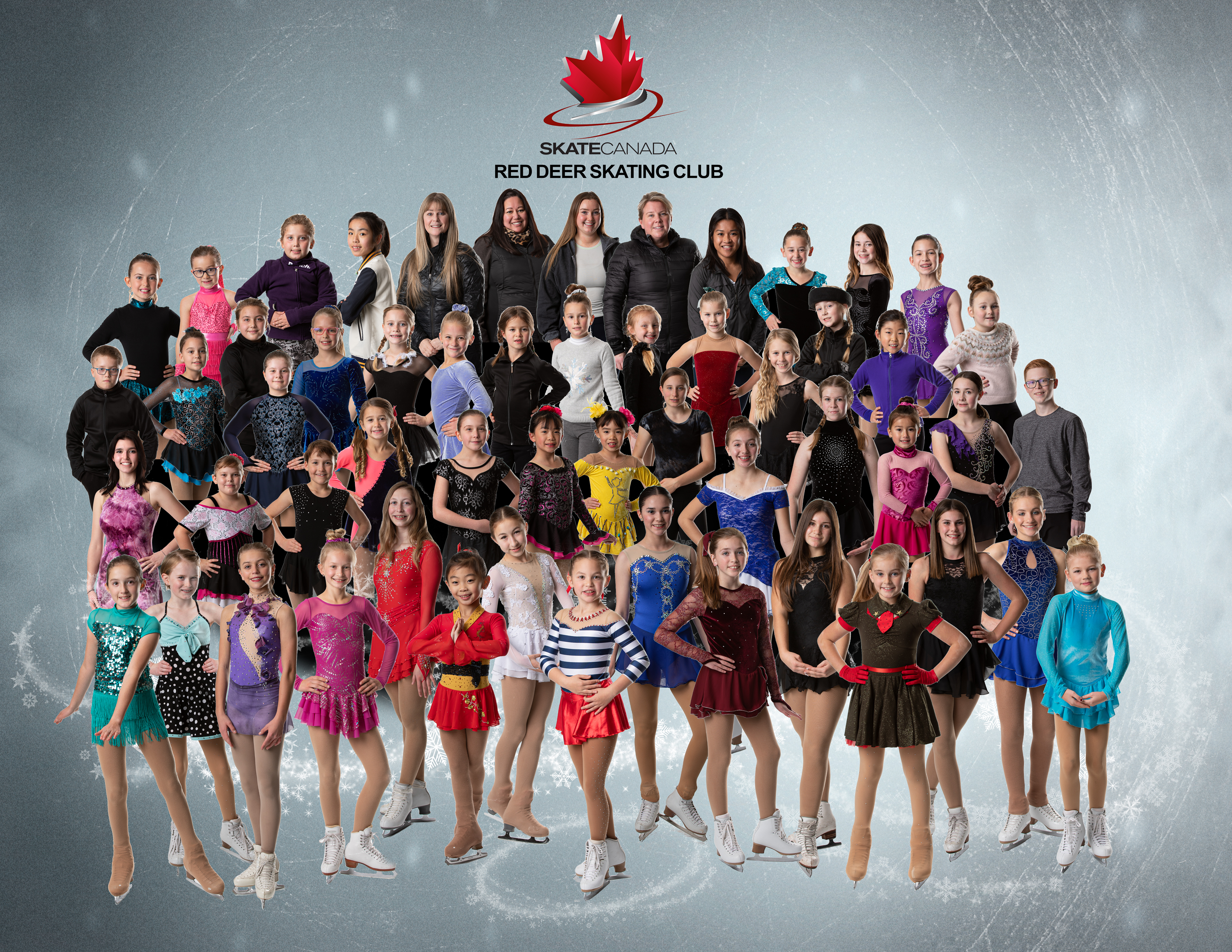 About Us
We are Central Alberta's largest skating club, and we have been teaching skills, technique and sportsmanship to all levels of skaters in our community for 60 years. We offer a dynamic and comprehensive range of programs year-round; from learn to skate, recreational skating, adult skating, power skating and figure skating which improves the skills of our 1500+ members who range in age from 3 to adult.
Our aim is to help each skater achieve his or her personal goals, enhance self-esteem and promote a healthy lifestyle. We do this by teaching high quality skills in a friendly, accessible, team-oriented environment. We are a not-for-profit Skate Canada sanctioned club with our year-round operations made possible thanks to our dedicated team of volunteers who work alongside our professional skating coaches.
Our Mission
The Red Deer Skating Club is dedicated to promoting and developing quality skating through teamwork in a friendly and professional environment.

Bottom Content Title
This is an additional section to be able to add content